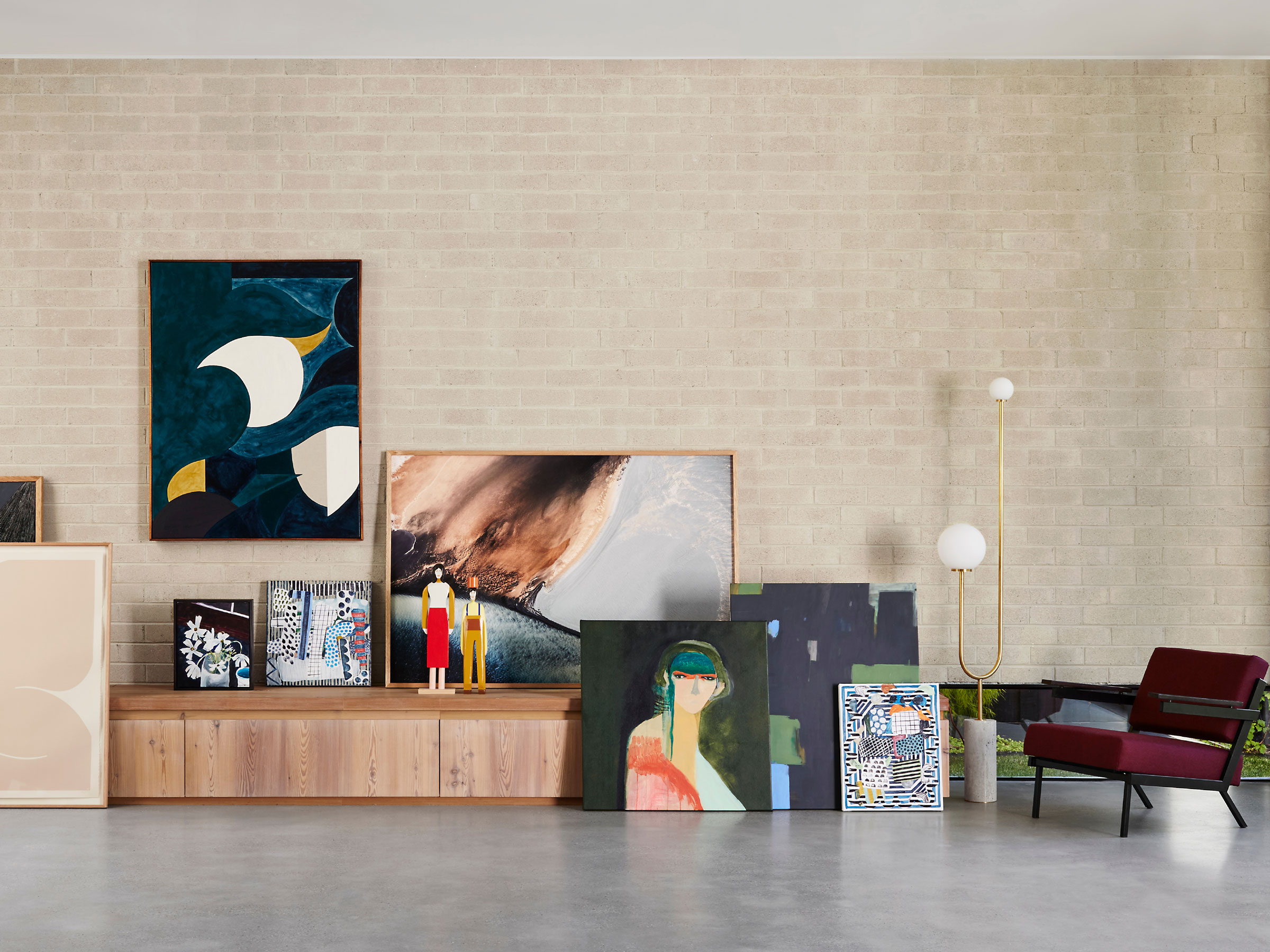 Vintage meets contemporary
Vintage meets contemporary
A website that mirrors the in-store experience.
Self-titled created a digital presence that reflected the in-store experience – somewhere customers could stay informed, engage with events, learn, and shop the extensive range of contemporary art, design objects and furniture.
Designed as a mobile-first experience, the new website and webstore empowers Modern Times to continue to grow its presence in the Australian design community and most importantly, its online revenue.
A large part of the Modern Times experience revolves around an ever changing series of exhibitions, talks and workshops. Self-titled has created print and online campaigns for many of these sell-out events.
The online expression of the exhibitions was a key consideration of the new website. An integrated system, includes profiles, interviews, galleries and pre-sale applications.
"Self-titled created a strong and identifiable brand that reflects our values and has been integral to our

growth."