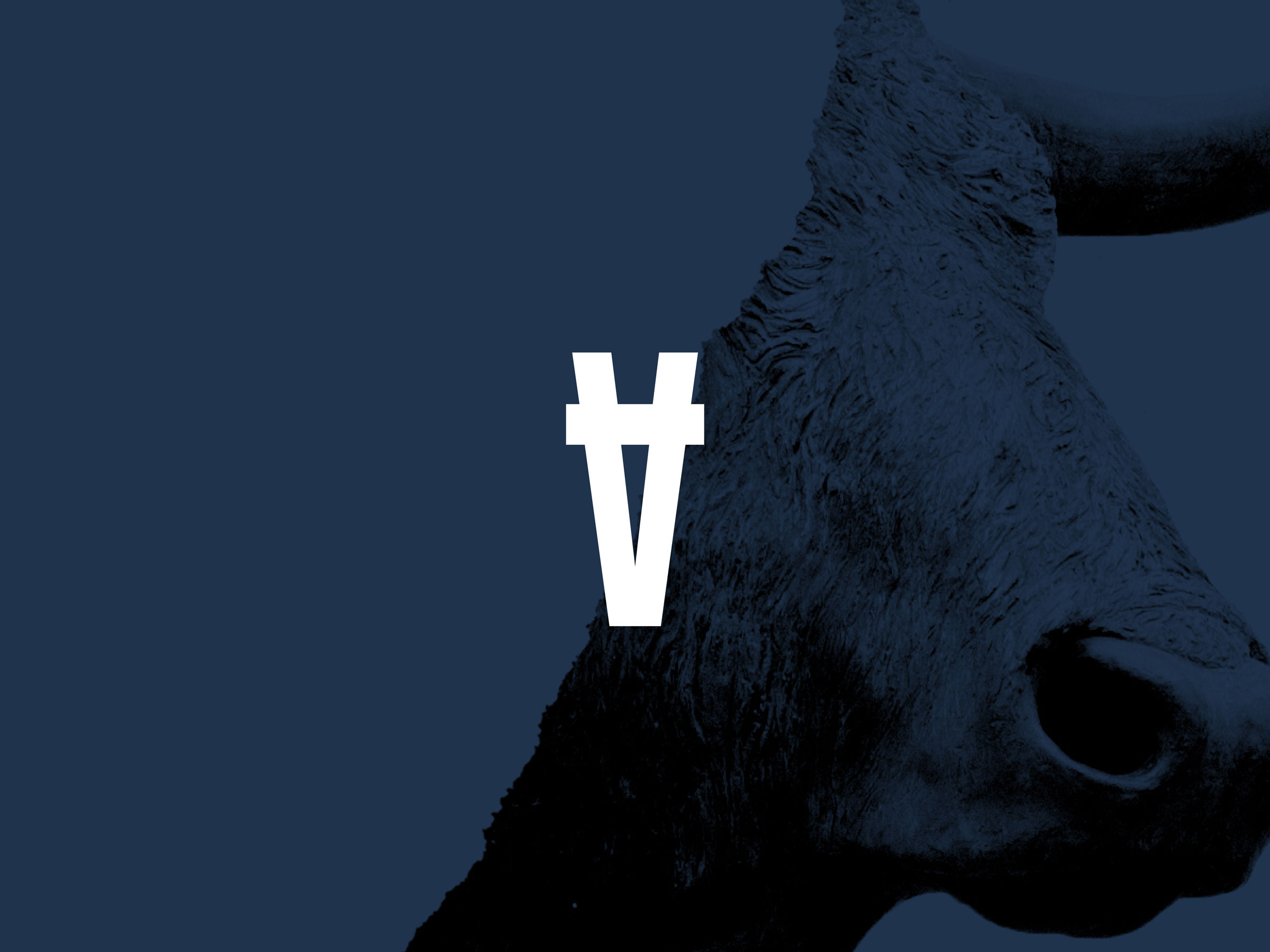 Designed with love,
not animals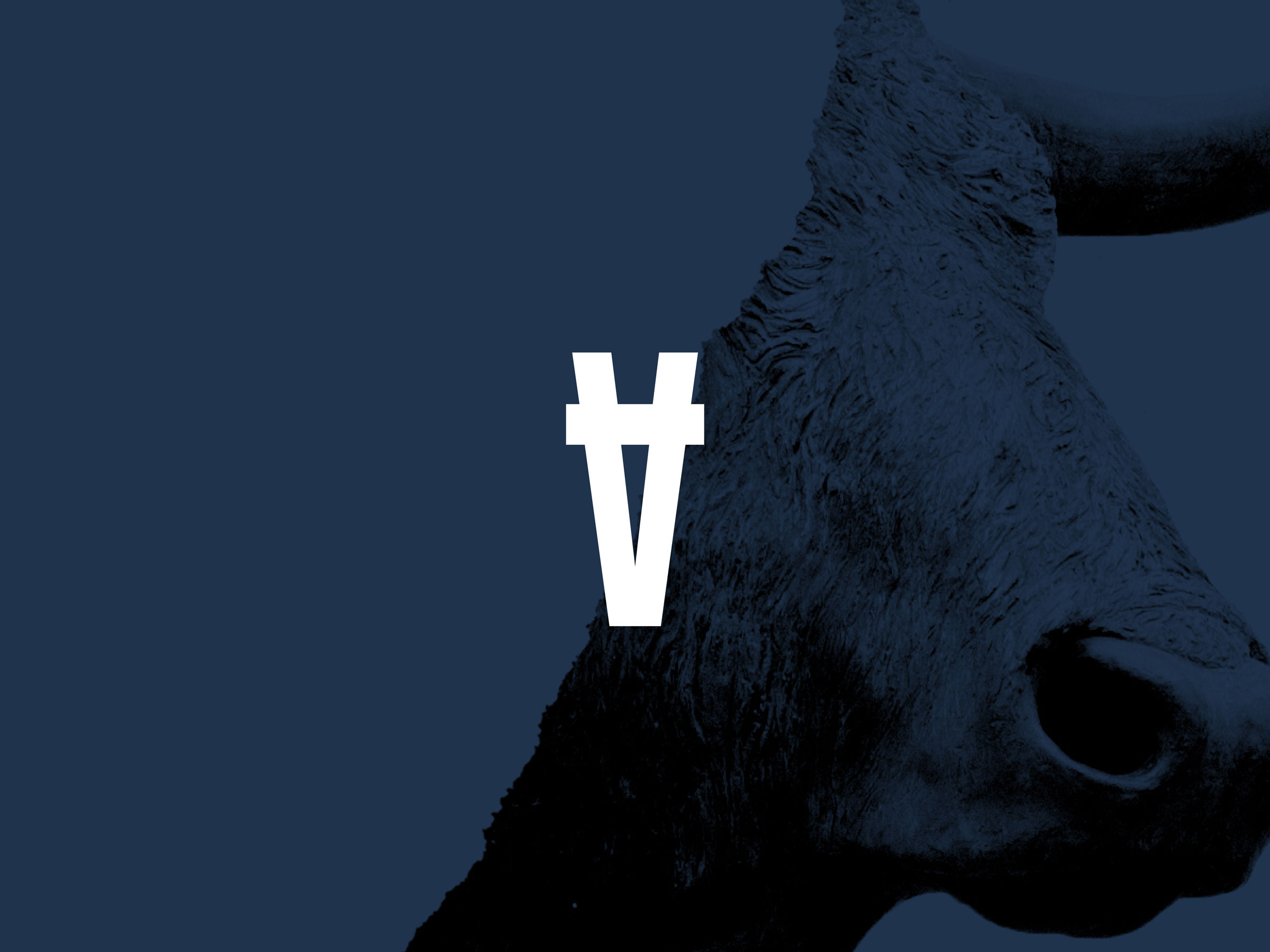 Designed with love,
not animals
Sans Beast needed a bold but restrained brandmark which would speak to their values and be a visual constant, while product style evolves from collection to collection.
The founders' love of antiquity saw us research early letterforms, discovering that the latin letter 'A' evolved from markings which pictorially represented an ox. This inverted 'A' became our shorthand 'beast'. Serendipitously, in mathematics, an inverted 'A' means 'for all'.
Self-titled created a series of pre-launch brand tools to help Sans Beast share their vision with investors, customers and press. These included a pitch presentation, look book and holding page to drive online subscription.
Self-titled also created a strong suite of branded assets which could be applied to product in the form of foil stamping and embossing, webbing straps and custom metal hardware including zip-pulls, press buttons and claps.
"A bold, androgynous and distinctive branding suite breathed life into Sans Beast. Self-titled delivered a result that I'm thrilled

with."
Sans Beast debuted at the Virgin Australia Melbourne Fashion Festival and has enjoyed good press coverage and strong initial sales.
The brand has already been awarded Best Vegan Accessories in the 2108 PETA Fashion Awards.
Product photography by Cubed Studios
Talent photography by Vien Tran
Styling by Ella Murphy
Art Direction by Cathryn Wills